Our mission is simple… to help our customers succeed in this highly competitive marketplace.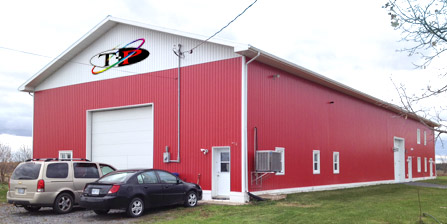 Founded in 1998, we have never forgotten that as our customer's prosper, so do we. You can count on us for quality goods and services that will help you solve your sourcing of raw materials to insure you can stay competitive in today's ever changing marketplace. We especially enjoy working with companies with start-up projects, which take an idea from concept to production.
Our staff offers over 40 years of helping customers solve countless problems. We can answer your questions regarding use of plastic buckles & fasteners, nylon & polypro webbing, hook & loop, bungee cord, metal hardware & findings, specialty items, and we can hot- cut and sew webbing and buckles in our facility to your specification.
Like most businesses in today's times we are constantly making improvements and changes to our  product lines so we can bring our customers the products required to stay in the forefront of their respective industries. We now offer several imported products along with our highest quality domestic goods. Our inventory is chosen by customers that require the best products at competitive costs.
Please feel free to contact us with any questions and we look forward to building a long-lasting relationship with you soon!